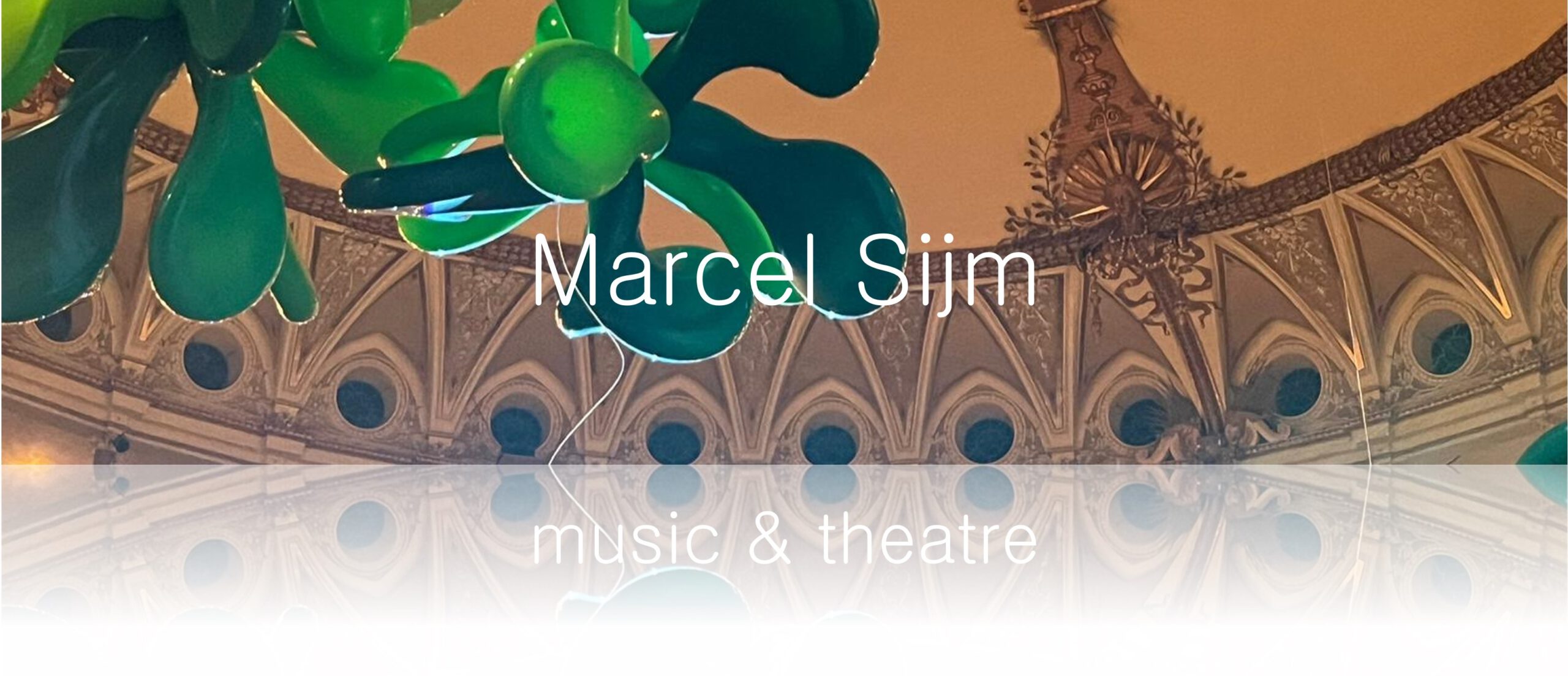 Stage director Marcel Sijm stages music on the theatre stage in all different kind of assemblies and styles. His range is wide, from pop to classical music. With different groups of artists he tries to find the right way to come to well-balanced and exciting new performances in which he works together with producers, designers, artists and technicians alike. He brings his expertise from one area to the other, often bringing different genres of artists together, as well as different production teams. Always searching for the right way to convey the serious as well as the entertaining aspects of the content.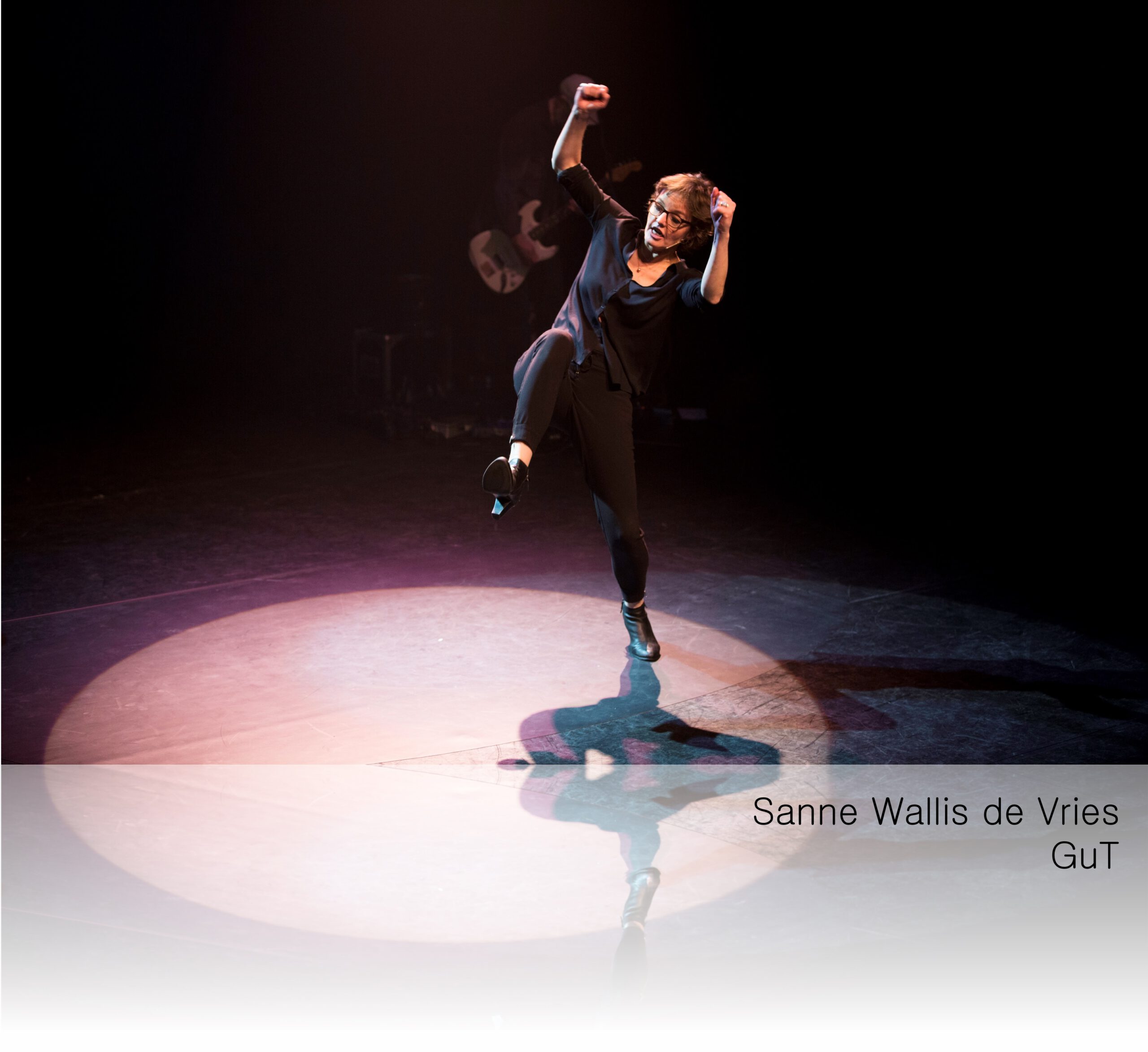 Sijm has staged many biographical drama's, amongst others, Johnny Joraan, Simon Carmiggelt, Thelonious Monk (puppet theatre), Johnny&Johnes, Jacques Brel and Luisa Casati.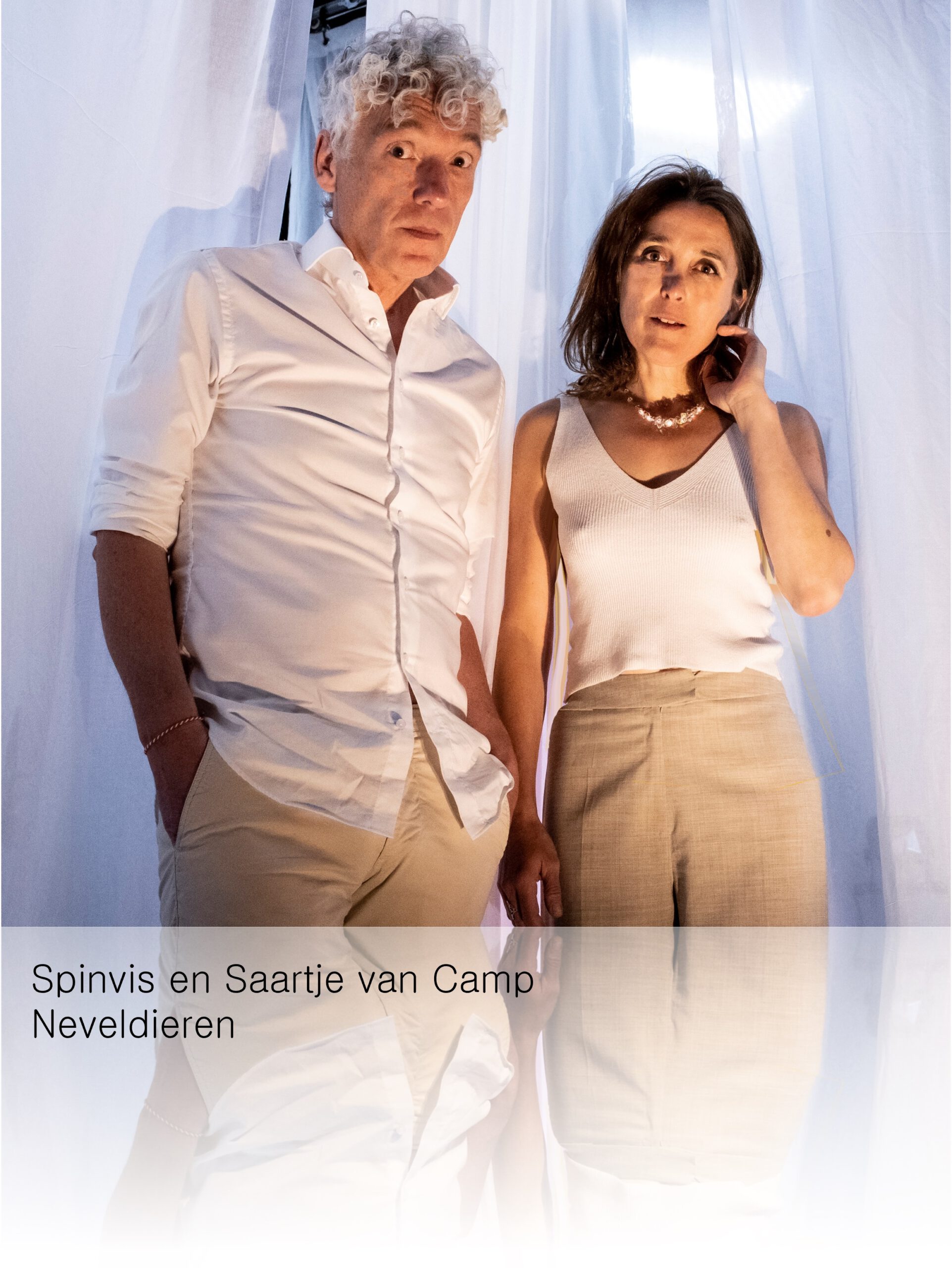 Sijm's West-Frisian background also resulted in a fondness for cabaret and revue. He enjoys the performance structure where entertainment goes above the narrative, and where joy and laughter are the main goal .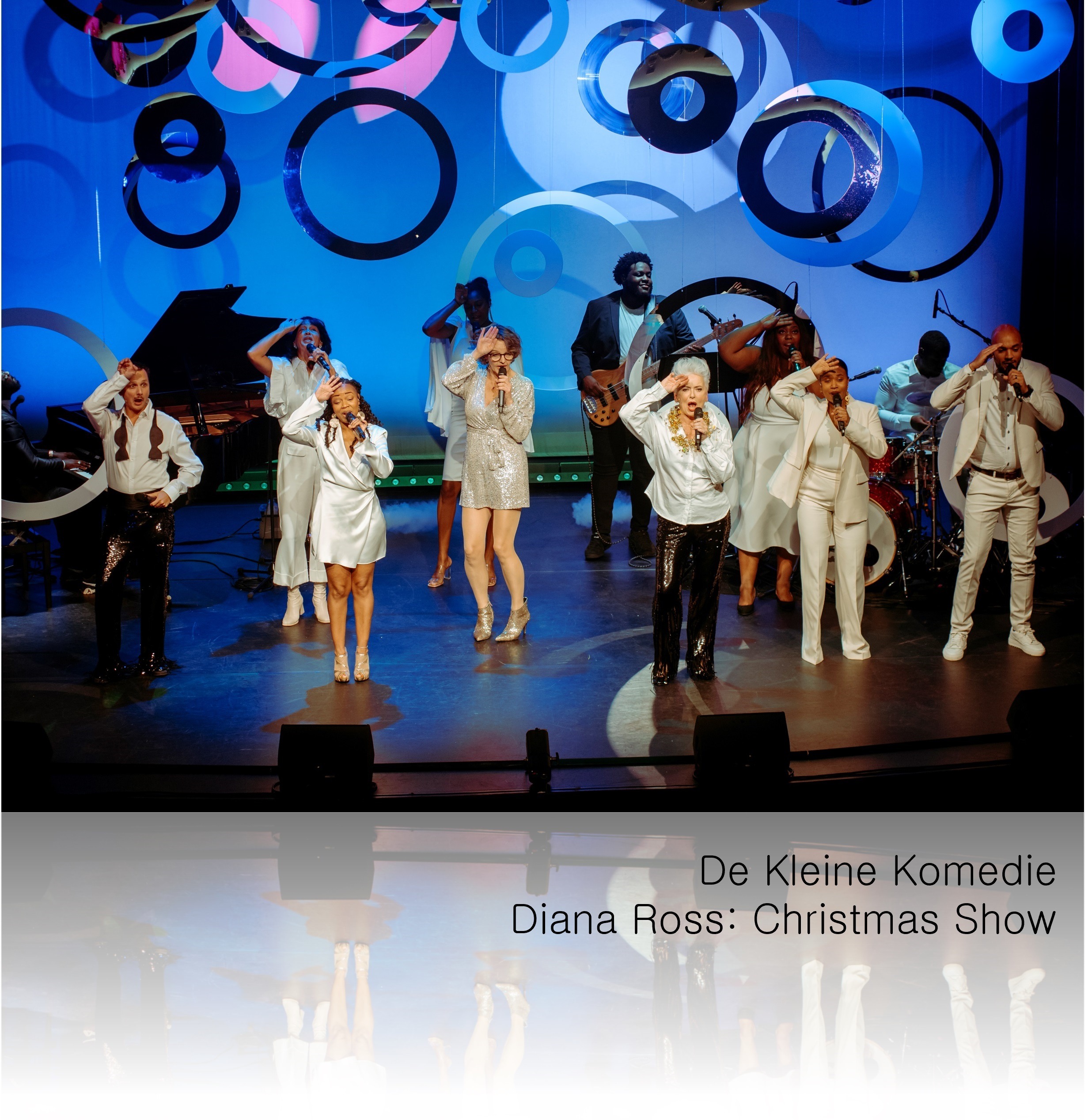 Sijm works for and with various individuals, institutions, musicians, philosophers, choirs, visual artists and all who want to bring an idea or project to the stage.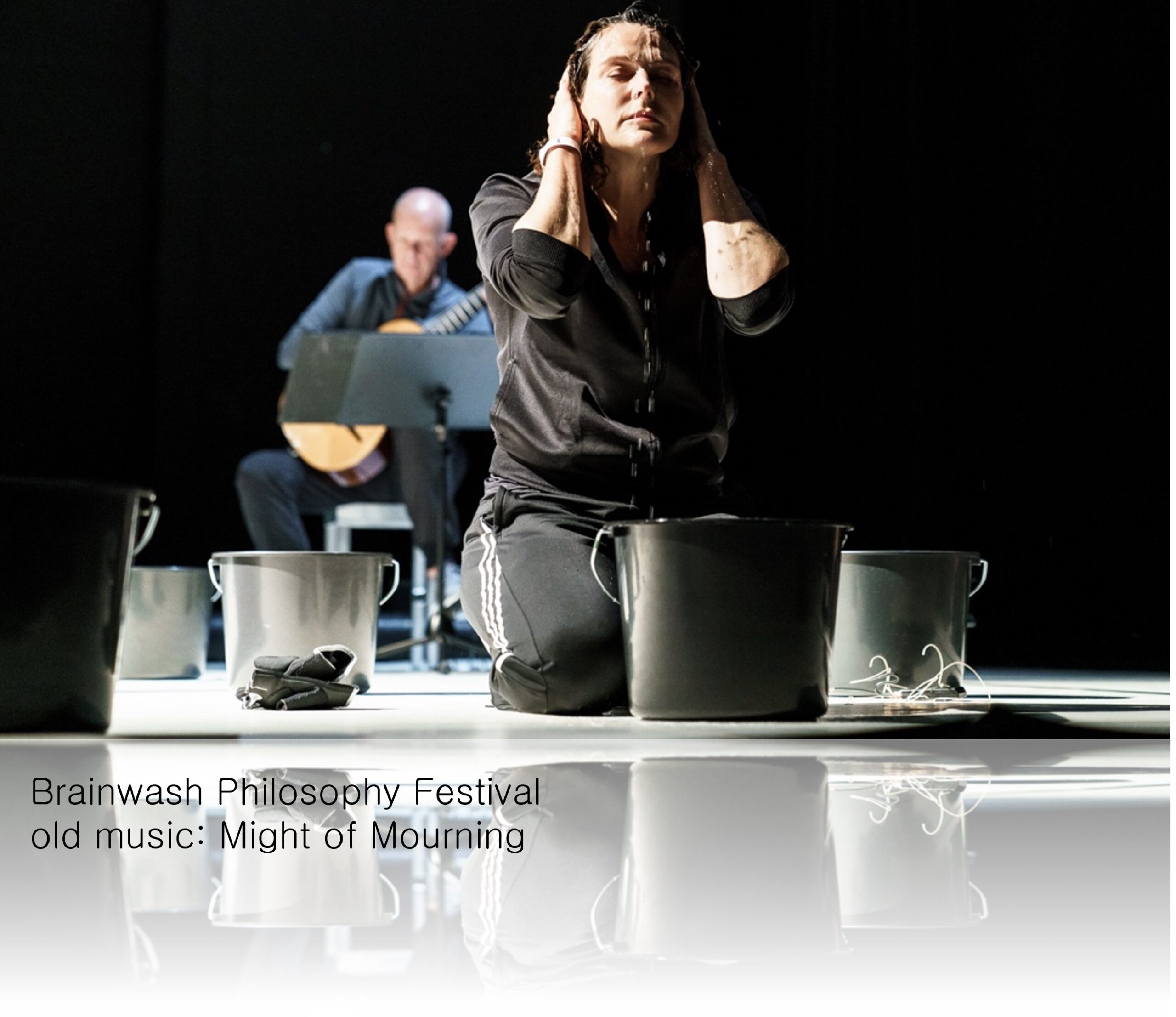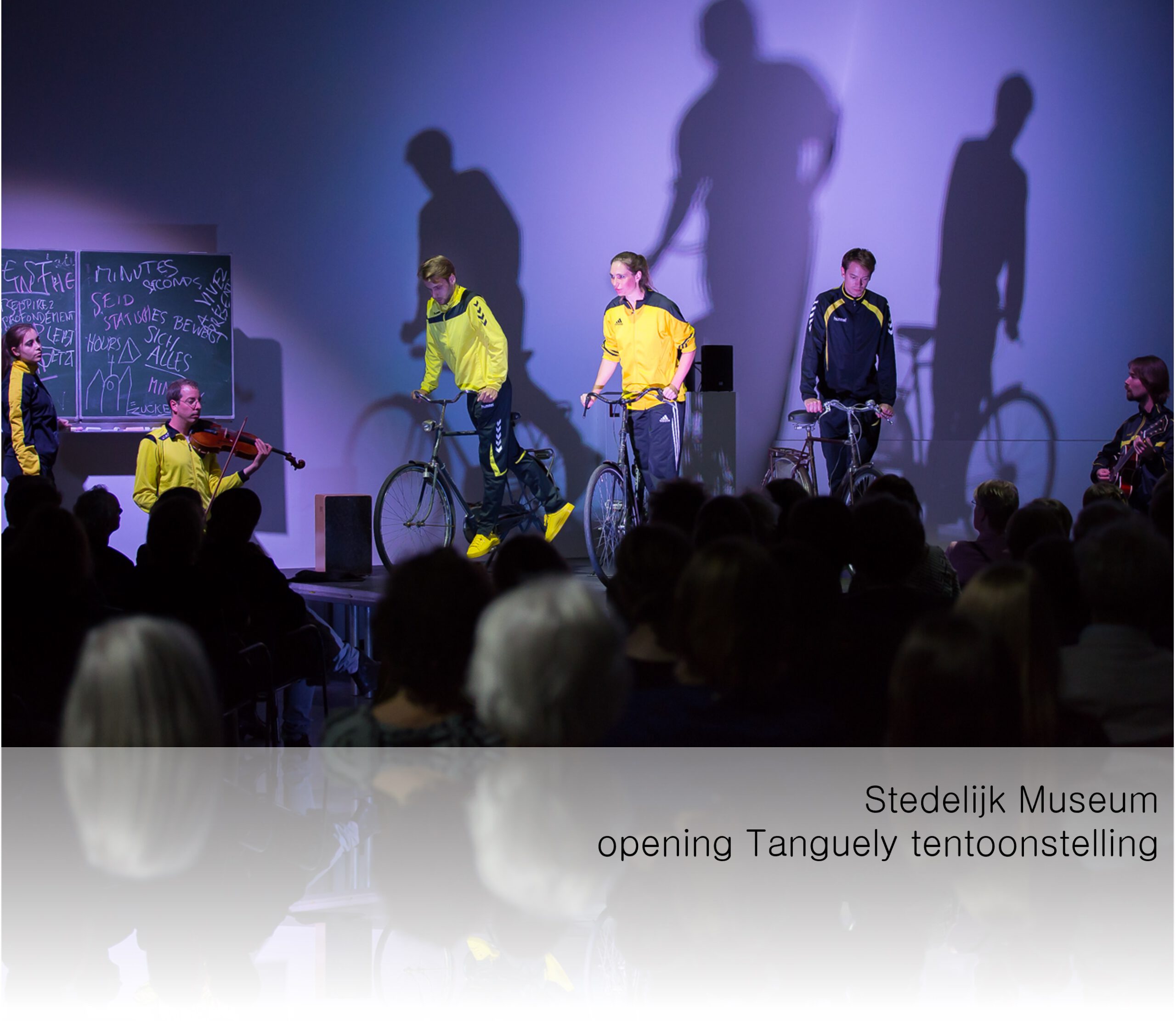 In co-production with the Stedelijk Museum, De Nationale Opera, the Kölner Philharmonie and Ludwig Museum he has made several 'vocal art performances'. With large groups of amateurs and professionals alike, he builds extended structures with vocals and electronic music in a museum setting.